Saturday December 2nd bring bikes to West linn warehouse 1750 Blankenship Rd 9am-4pm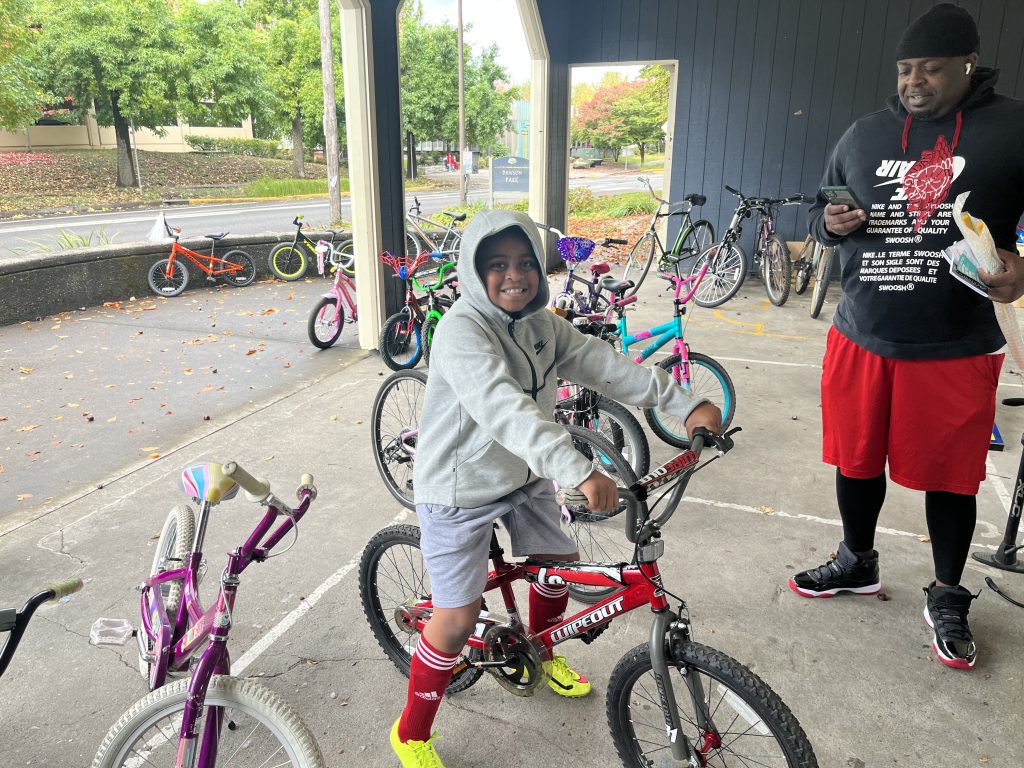 We'll be collecting bikes April 29th 2023 at 23 sites (scroll down on our home screen for a full map) around the Portland area.
FB4K accepts bikes of all shapes and sizes. When in doubt, bring it out!
We prefer gently used bicycles that our volunteers can efficiently restore and give to local kids and adults in need. Severely damaged or worn bikes will be stripped for parts and recycled, keeping waste out of our landfills.
Already donated and need a tax acknowledgement? You're awesome, and we got you!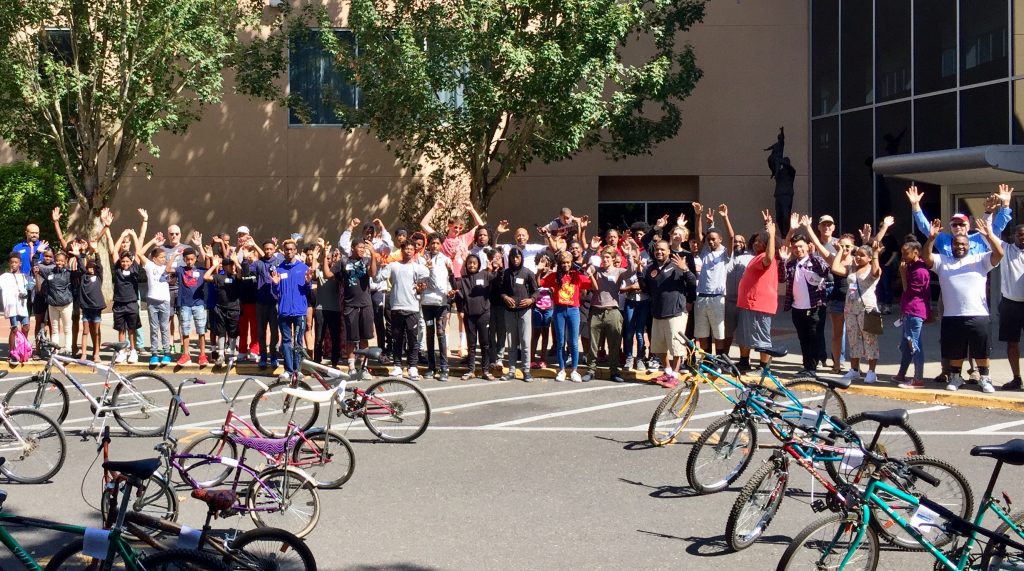 Thank you!