Our Board and Staff
Free Bikes 4 Kidz is led by a passionate and engaged board of directors and staff. Find out more about them below.
Board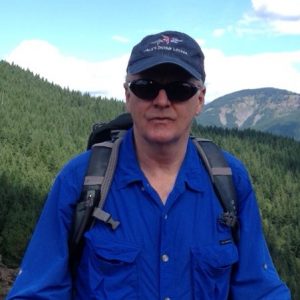 Mark Waller — Board Chair

Mark Waller and Jim Ruble are Lake Oswego neighbors who kicked off FB4K Portland in 2017 after riding seven Cycle Oregons together. Mark has run his Oregon-based private merchant bank since 1985 while serving on the Boards of many area non profits.  Mark served has Chairman of GE's solar manufacturing business, GE PrimeStar, from 2009-2011.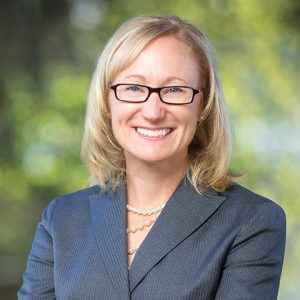 Lynn Peterson — Board Member

Lynn Peterson works all over the country, advising folks how to build successful, livable communities as a transportation and land use expert. She is the former Senior Transportation Policy Advisor for Governor Kitzhaber (OR) and former Secretary of Transportation for Governor Inslee (WA). Lynn has been elected in the Portland region to Lake Oswego City Council and Clackamas County Commission Chair. When she's not biking or hiking with her three malamutes and husband outside in the beautiful NW, she's busy running to be our next Metro Council President (the only elected regional government in the country).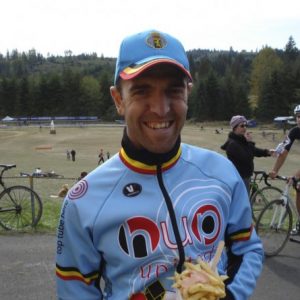 Jonathan Puskas — Board Member

A balance between the Energizer Bunny and the Tasmanian Devil, Jonathan brings relentless energy and enthusiasm to every new challenges.  He currently leads the Human Resources function for adidas North America's Global Functions organization.  Further, he is a Captain in the US Navy, and a member of the World Record holding Team from the Race Across America which proves even the slowest rider on a great Team still gets to be called champion.  He sits on the Board of Directors for US Military Endurance Sports and owns more bikes than suits while aspiring to ride more miles than he drives.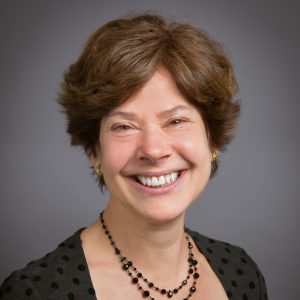 Linda Brown– Board Member

I didn't own a car until I was close to thirty, commuting by bicycle was all I  needed. The extra bonus was since my commute was all downhill I had a perfectly blown-dry hair style every day, and pedaling home via bike meant stopping off for a beverage was always a good way to take a break. While serving on the local school board I learned a bicycle means kids can access a job or after school sports, personal transportation makes the world available to them.
Staff
Joe Kurmaskie — Operations Director

Bestselling author, director of nonprofits, speaker, bicycle advocate, Nonprofit organizations, bikes, youth development. Traveled the world by bicycle.